Colleen Doyle Bryant
Common decency expert
offering tools to children, teens, and adults.
Author of Rooted in Decency: Finding Inner Peace in a World Gone Sideways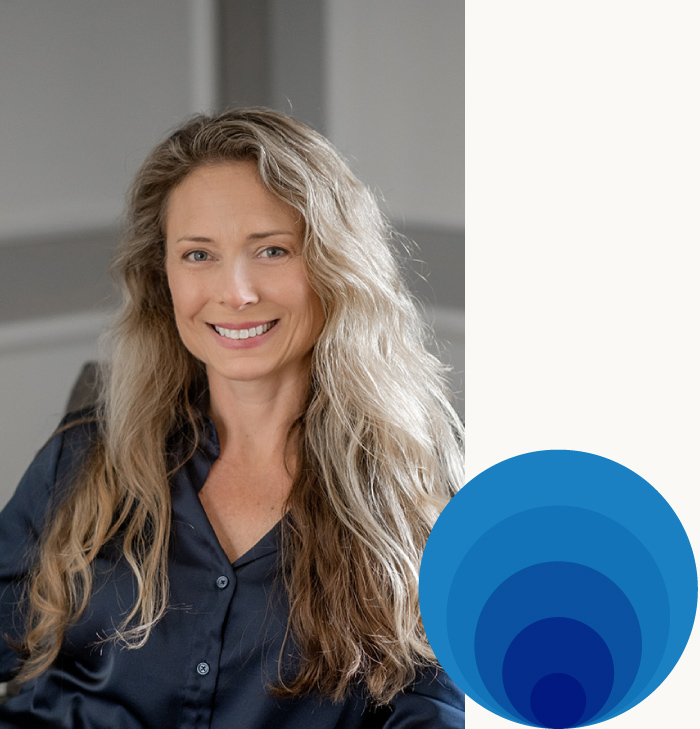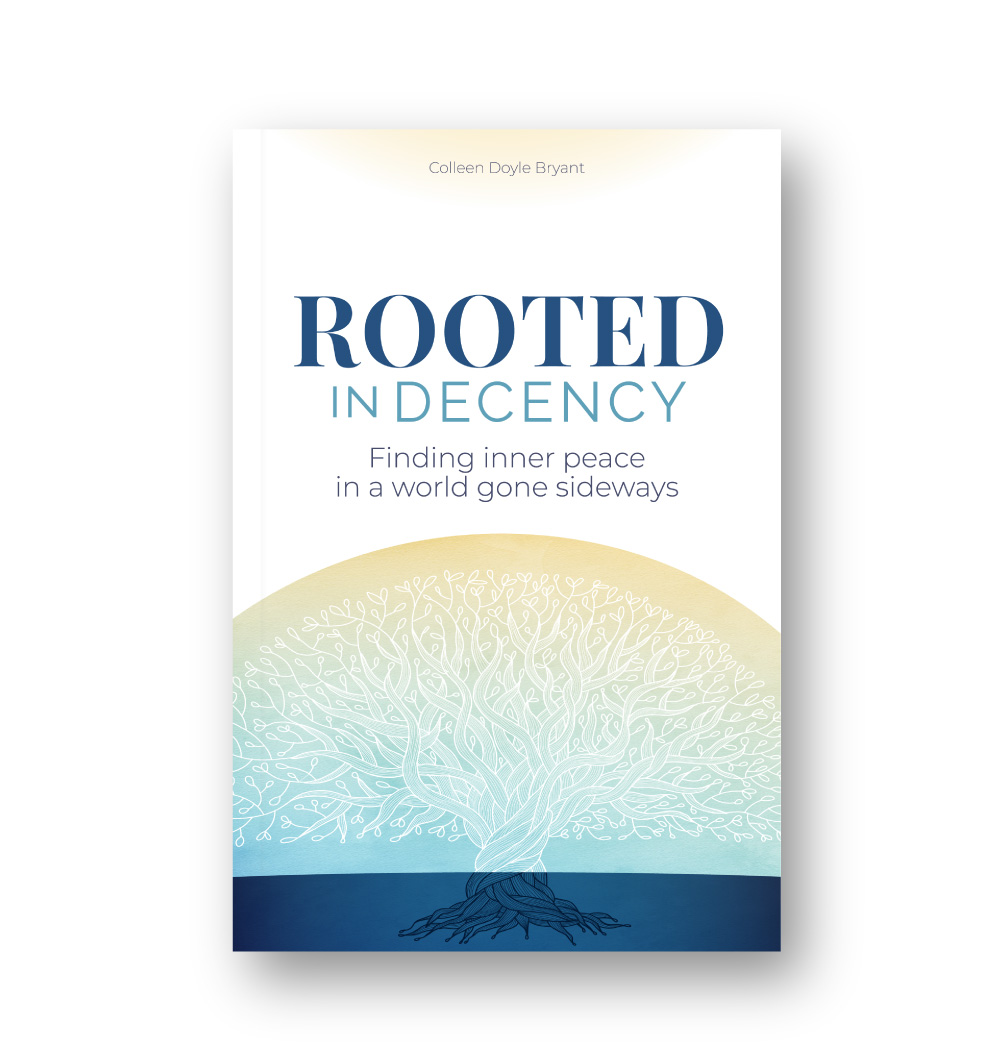 Rooted in Decency
Finding inner peace in a world gone sideways
What happened to common decency and how do we move forward to a place of more cooperation and kindness? Discover surprising insights behind why people are acting so divisively toward each other and why that can make life feel so off-balance. Each chapter offers "a-ha" insights that

— guide readers to better understand how the current culture may be affecting them personally
— help us make sense of how other people are acting
— identify the core values that create inner peace, even when the world seems so unstable.
Subscribe
Keep up with the latest news on free resources, books, and info.