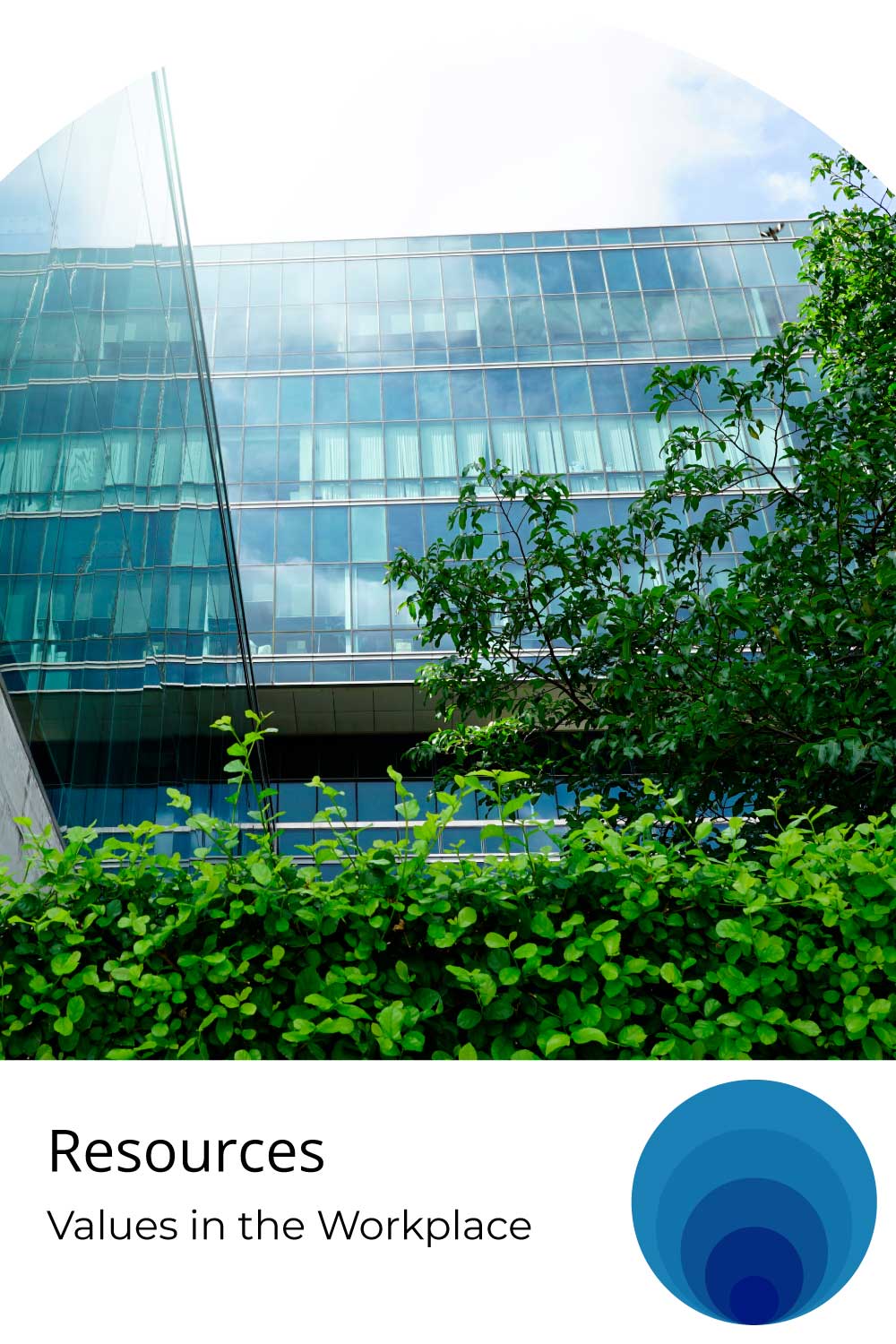 Core Values and Moral Compass at Work
Resources | Core values for workplace decisions
Core values are an important guiding force for decisions about where you work, how you work, and how you lead others. But which values are most important for the workplace? How do you balance personal values and corporate values? And how do you develop a moral compass and use it to guide decisions at work?

Find answers to these questions and more in these resources by Colleen Doyle Bryant, author of 5 books about values and moral decisions.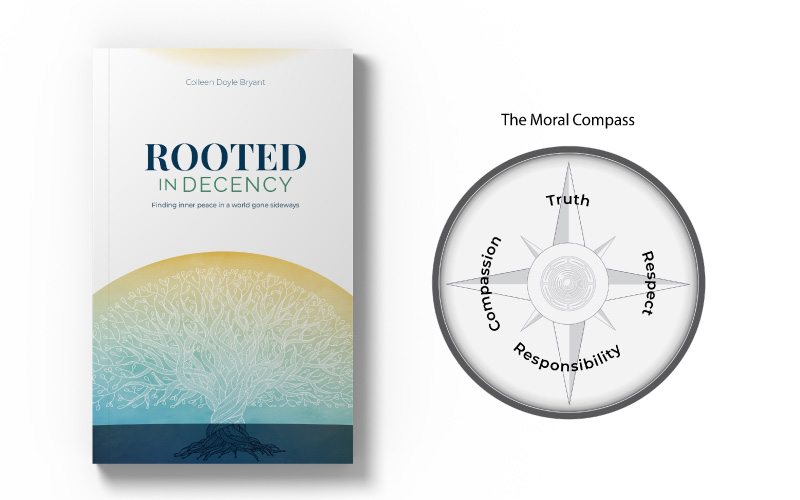 Develop your Moral Compass
Learn more about how to define your core values and how to use your moral compass at work with Rooted in Decency.
Learn more
Articles & Podcasts on Core Values in the Workplace