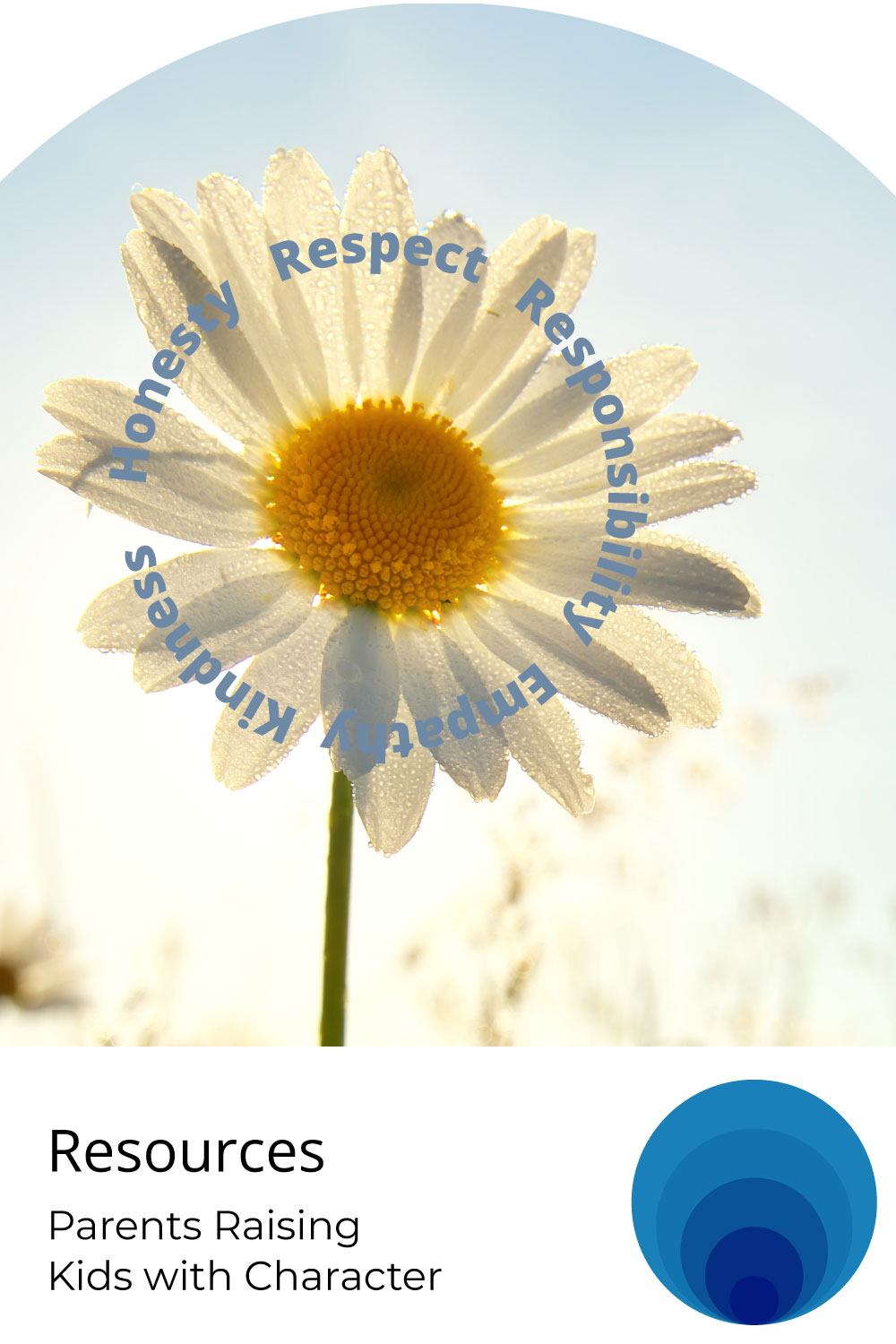 Raising kids with good traits and values
Resources | Parenting Techniques
Children learn good values and social skills every day, as they interact with friends and teachers—and especially when they interact with us parents. Explore some of Colleen's blogs about how to turn everyday moments into learning moments that build our children's abilities to make good choices for the right reasons.

These blogs are based on advice from some of Colleen's favorite parenting books and her real-life experiences raising four kids to be good people. The links below will take you to Colleen's blogs, podcast appearances, and articles about raising kids with character and values. If you're looking for teaching resources, like worksheets and lessons plans, check out our teacher resources page.
Full catalog
Jump straight to the full blog at the Talking with Trees Blog.
Parent resources for teaching values to children