Colleen Doyle Bryant
Common decency expert
offering tools to children, teens, and adults.
Author of Rooted in Decency: Finding Inner Peace in a World Gone Sideways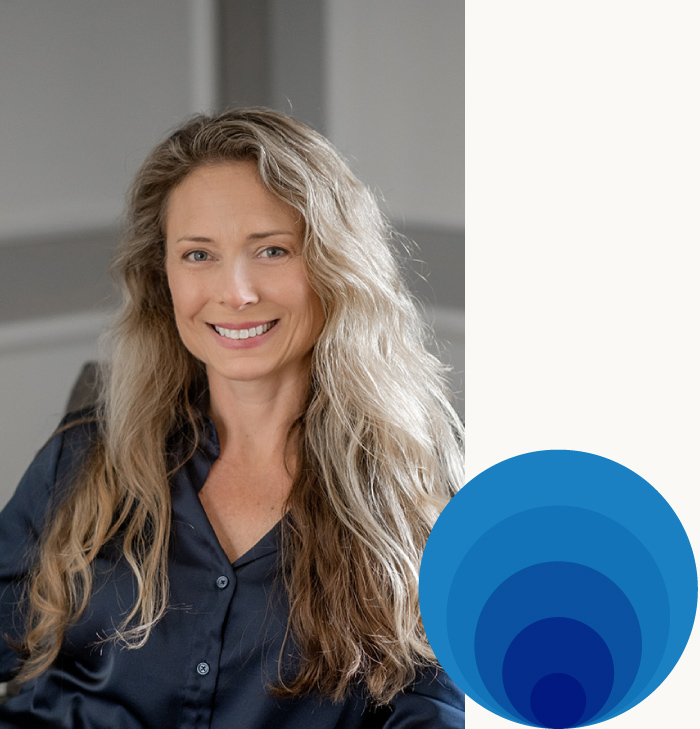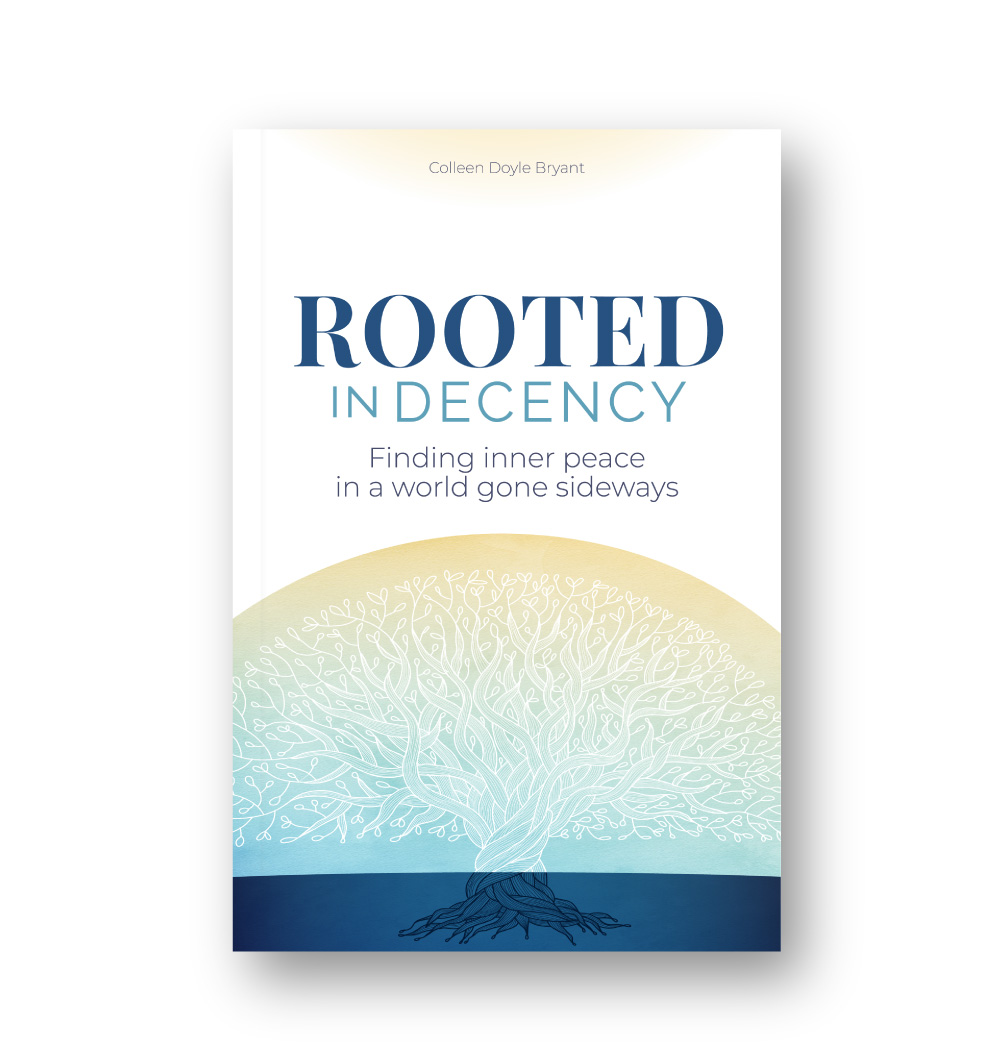 Rooted in Decency
Finding inner peace in a world gone sideways
What happened to common decency and how do we get to a place of more cooperation and kindness? Discover insights on why Americans are acting so divisively, and chart a course to repairing our shared values.
Subscribe
Keep up with the latest news on free resources, books, and info.